Looking for a Garden Shed in Sydney?
Don't wait weeks, we can get you your shed in as little as 1 - 3 working days.
We can deliver a shed to your door in the Sydney metro area in just a couple of days. What's more delivery to your door is included in our price - no more to pay.
You'll find Sheds4Less sheds come with every part labeled and cut. These garden sheds can be easily assembled whether you are a weekend handyman a novice, or a DIY builder. If you are comfortable putting together flat pack furniture you will find building a Sheds4Less shed a cinch.
Unlike other shed makers that offer a range of 20 -30 garden sheds, we make and stock over 3,000 shed variations. This means you are more likely to find just the right shed to fit your space.
Over 2,000 skillion roof garden shed variations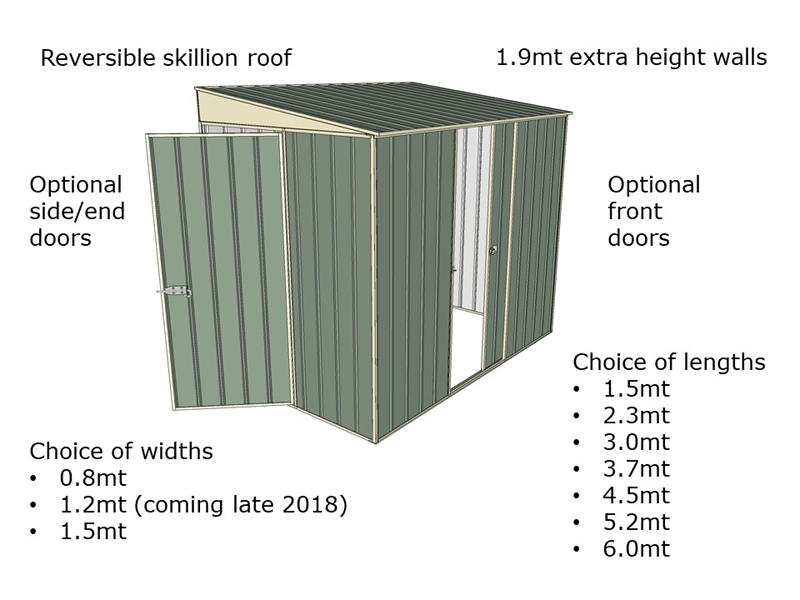 Over 2,000 gable roof garden shed variations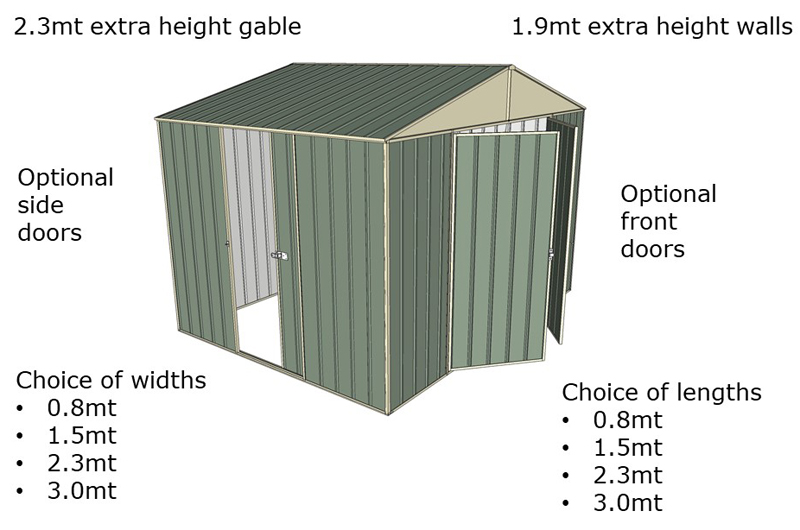 Click here to find out more about our unique sheds