We try really hard to make sure all of our customers are happy.
I have a small favor to ask. It would be really good to get a couple of words and a picture that we could include in our customer review gallery. Many of our customers have set a trend by sending in a photo enjoying their favorite beverage standing in front of their new shed.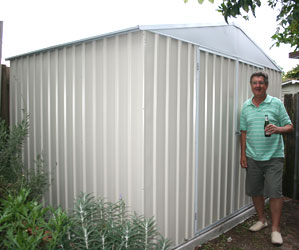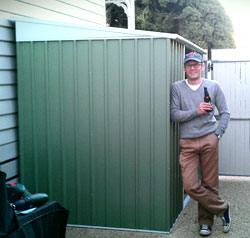 Email to feedback@sheds4less.com.au
We also believe in the power and transparency of third party reviews. It is just another way of helping customers make an informed decision. You can rate us on Australia's number one product review site by clicking on the logo below.
Once again thanks for being a customer and I am sure your shed will give you great service for years to come.