Want to Buy a Garden Shed in Perth?
Don't wait weeks, we can get you a shed in as little as 7-10 working days.
When it comes to new sheds you often have to wait weeks for a shed to be delivered in Perth. Most shed makers have a range of 15-20 different sizes to choose from, so it is often hard to find a shed to suit your space. Not at Sheds4Less.
We make a range of over 3,000 different shed variations so you are bound to find a shed that fits your space. Plus we deliver free to your home anywhere in Perth.
Over 2,000 skillion roof shed variations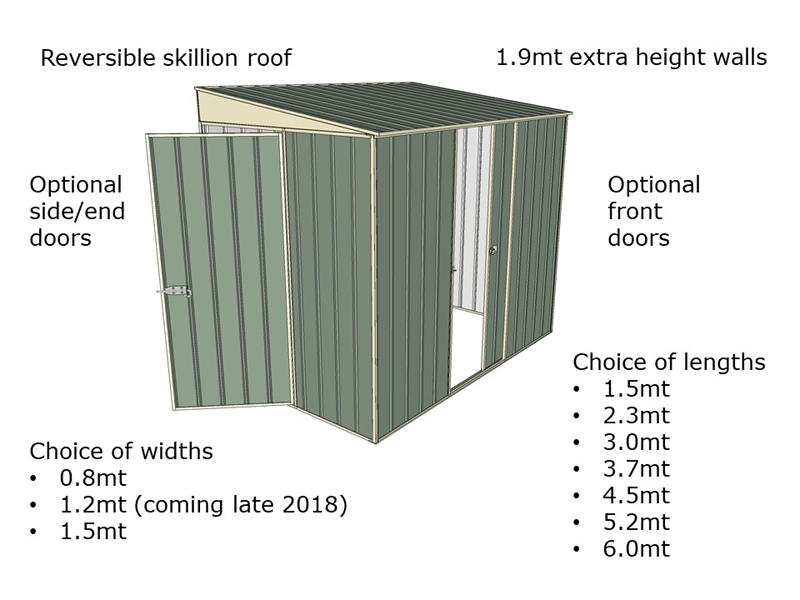 Over 2,000 gable roof variations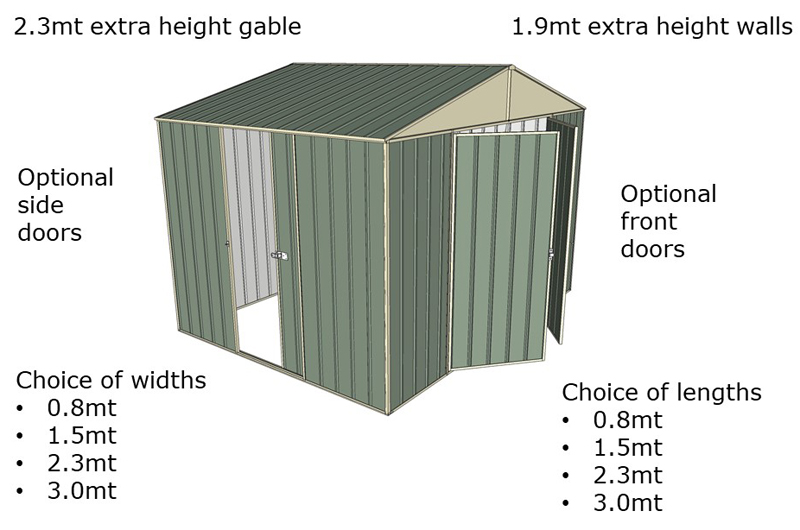 Click here to find out more about our unique sheds.