You Too Can Get a Garden Shed to Solve Your Storage Problems.
Nearly every homeowner in Australia needs a quality garden shed in which to store garden and lawn care equipment, sporting goods, and other large items that will not fit properly in a home or garage. In the past buying a shed has been a real hassle. Spending time on the weekend going to the hardware store, trying to find a sales assistant who knew something about sheds and then invariably finding that they did not have the size or color you wanted. Now there is a better way to buy a shed.
Sheds4Less makes and stocks more than 3,000 different shed variations online. Every shed is priced and the prices include delivery to your home, no matter where you live in Australia. We offer a no more to pay price.
Over 2,000 gable roof shed variations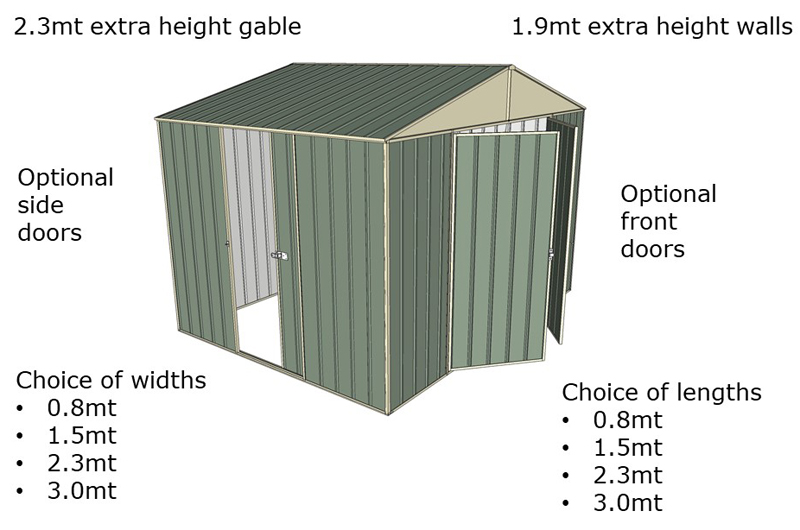 Over 2,000 skillion roof shed variations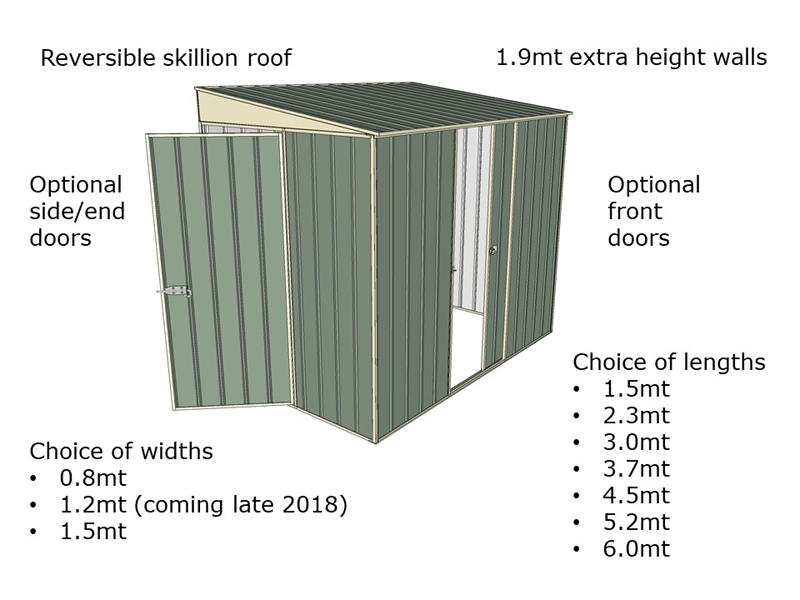 Click here to find out more about our unique garden sheds