Looking for A Garden Shed in Newcastle?
Don't wait weeks, we can get you your shed in as little as 3-4 working days.
Sheds4Less provides an excellent alternative to consider for your garden shed purchase. Delivering to the Newcastle or Hunter regions is not a problem, in fact Sheds4Less provides free home delivery anywhere in Newcastle or the Hunter regions. All sheds are made of strong steel, so they can handle handle most things Mother Nature throws while keeping all of your things inside dry and safe. We offer a great range of shed sizes, unlike other shed makers who have a range of 20-30 sizes, we have over 3,000 shed variations. You are bound to find a garden shed that fits your space.
Over 2,000 skillion roof shed variations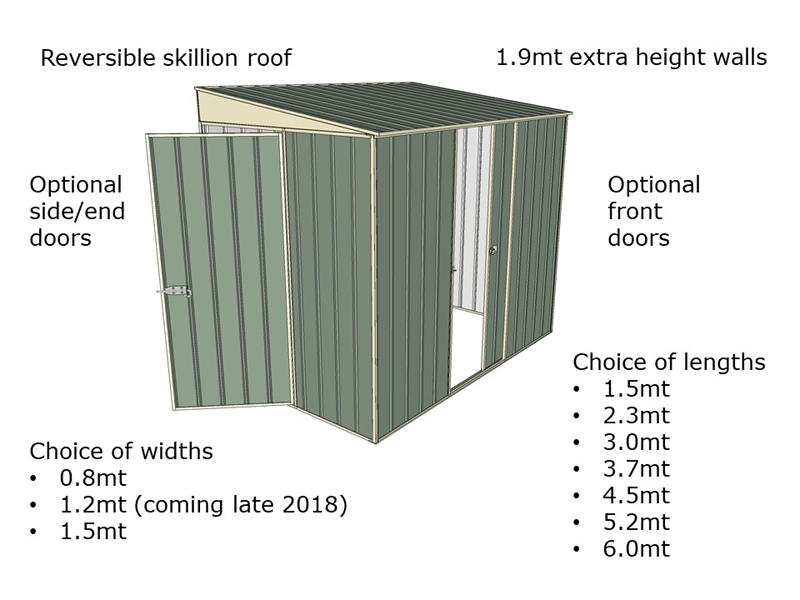 Over 2,000 gable roof shed variations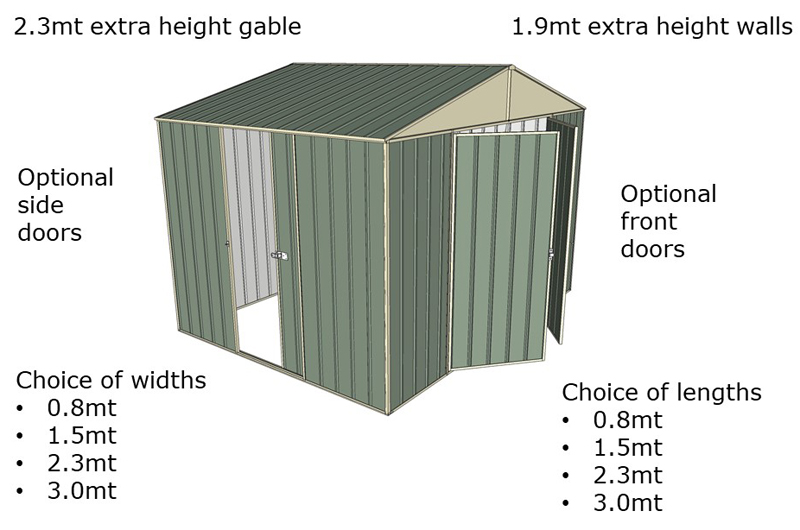 Click here it find out more about our unique sheds