Looking to Buy a Garden Shed in South Australia?
Don't wait weeks, we can get you your shed in as little as 5 - 7 working days.
When it's time to look for garden sheds, South Australia can be a big place. Because most shed companies focus on the East Coast getting exactly what you need can be time consuming and expensive. Flat pack garden sheds won't fit in most family cars, and delivery prices can often be prohibitive. We can deliver a garden shed to suit your needs anywhere in South Australia. What's more delivery is free to your door.
Unlike other shed makers that offer a range of 20 - 30 different garden sheds, we make and stock over 3,000 shed variations. That means that you are more likely to find the shed that fits your space.
Over 2,000 skillion roof garden shed variations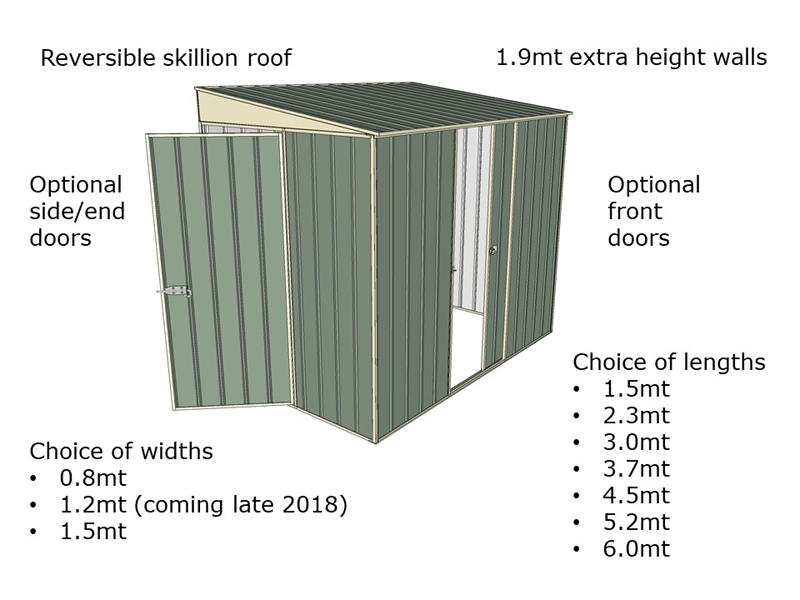 Over 2,000 gable roof garden shed variations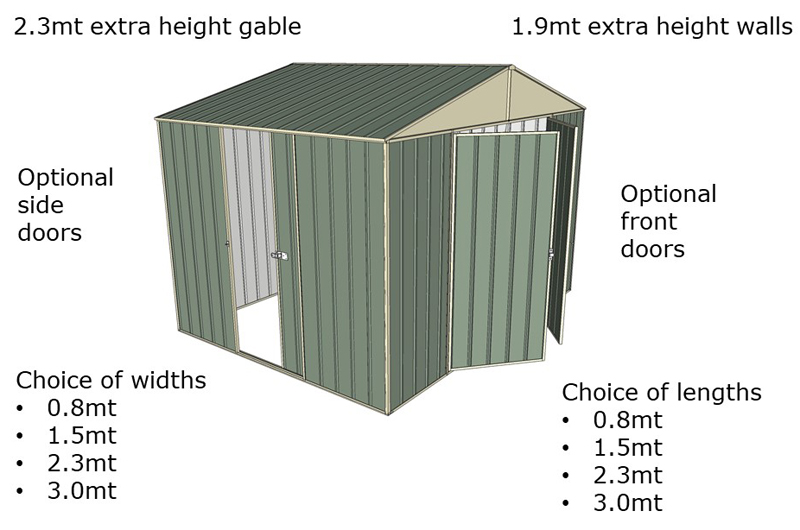 Click here to find out more about our unique garden sheds