Looking to Buy a Garden Shed on the Gold Coast?
Don't wait weeks, we can get you a shed in as little as 4-5 working days.
Sheds4Less provides an excellent alternative to consider for your garden shed purchase. Delivering to the Gold Coast is not a problem, in fact Sheds4Less provides free home delivery anywhere on the Gold Coast or hinterland.
Sheds4Less sheds are very easy to erect and allow any person the satisfaction of building a garden shed on their own. Unlike most shed makers who have a range of 20 - 30 shed variations, we have over 3,000 different garden shed variations. You are bound to find a shed that fits your space.
Over 2,000 gable roof shed variations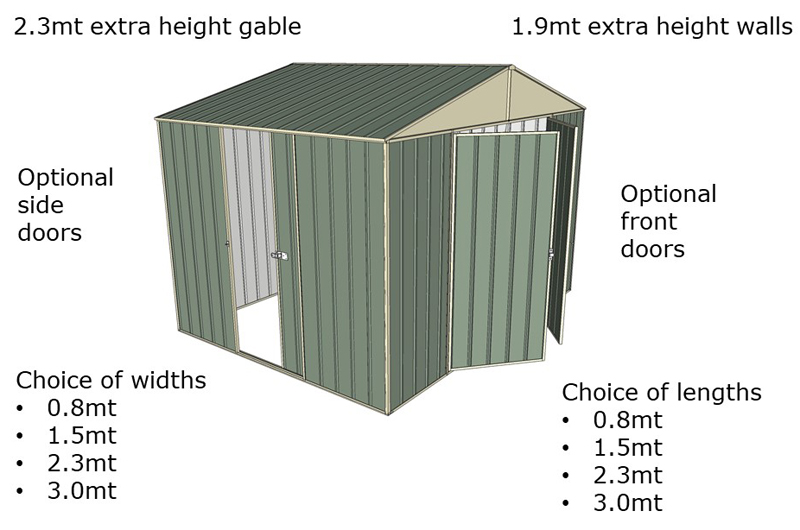 Over 2,000 skillion roof shed variations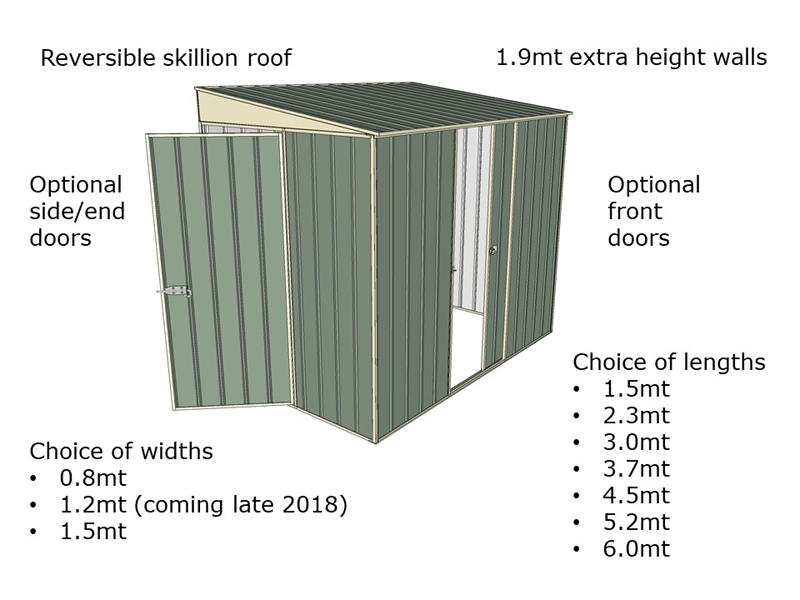 Click here to find out more about our unique garden sheds