Looking to Buy a New Garden Shed in Toowoomba?
Don't wait weeks, we can get you your shed in as little as 5 - 7 working days.
Toowoomba is known as the "Garden City" for good reason. Some of Queensland's best gardens are located within the municipal boundaries.
In a lot of regional centres in Australia like Toowoomba, you don't have the same choice as people who live in the metropolitan areas.
If you live in Toowoomba when you choose to buy a shed from Sheds4Less, you get the same choice of sheds as people from the city, and what's more we will deliver free of charge to your door.
Unlike other shed makers who offer a range of 20 - 30 different shed sizes, we make and stock over 3,000 shed variations. This means that you are more likely to find just the right shed that suits your space.

Over 2,000 different skillion roof shed variations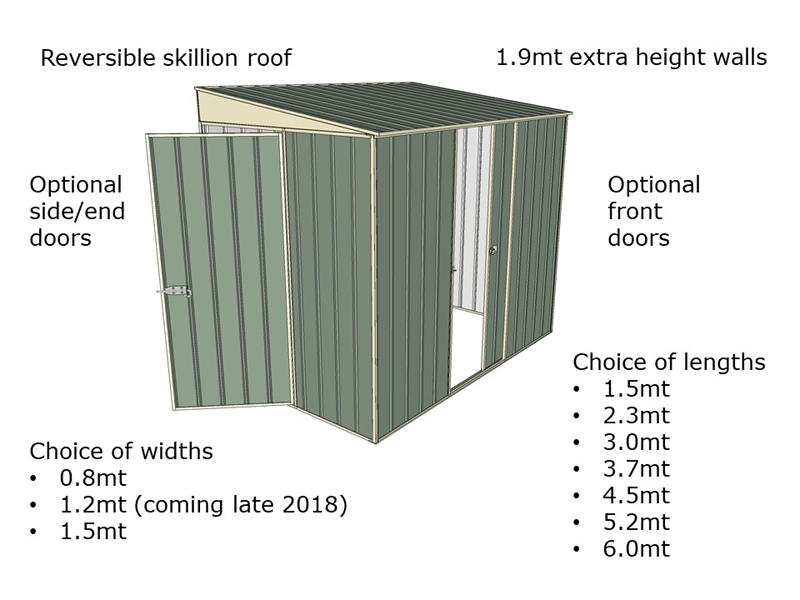 Over 2,000 different gable roof shed variations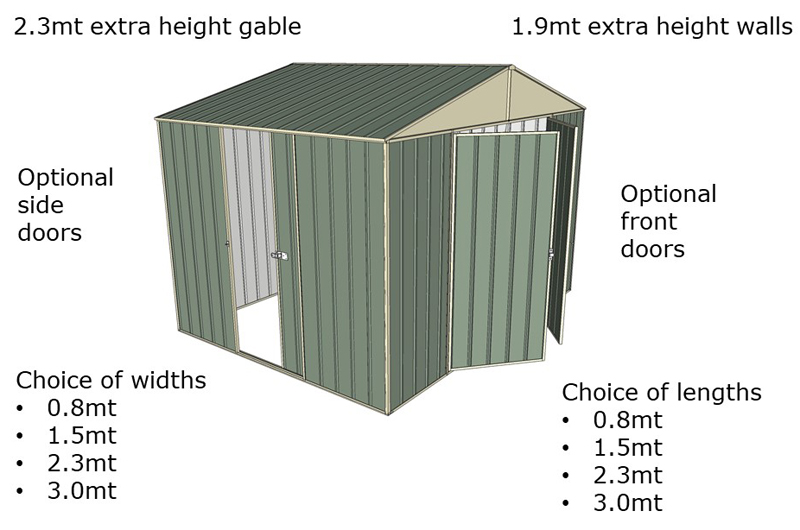 Click here to find out more about our unique garden sheds