Looking to Buy a Garden Shed in Geelong?
Don't wait weeks, we can get you a shed in as little as 4-5 working days.
Isn't it frustrating when you spend days looking for just the right thing and when you are ready to buy you find out that the product isn't available for delivery to Geelong or surrounding areas?
Well that will never happen when you choose a garden shed from the Sheds4Less range. We can get a shed to your door no matter where you live in Geelong or it's suburbs. What's more delivery is free to your door. Unlike other shed makers who have a range of 20-30 shed variations, we make over 3,000 garden shed variations, so you are bound to find a shed that fits your space.
Over 2,000 gable roof shed variations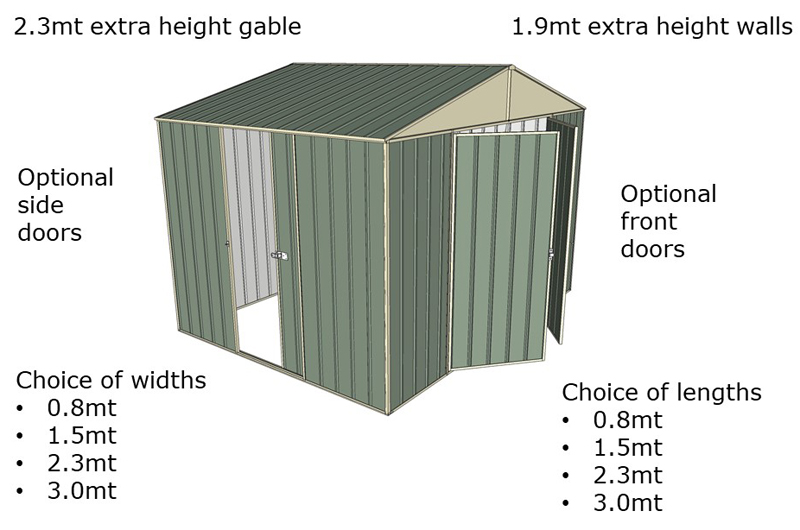 Over 2,000 skillion roof shed variations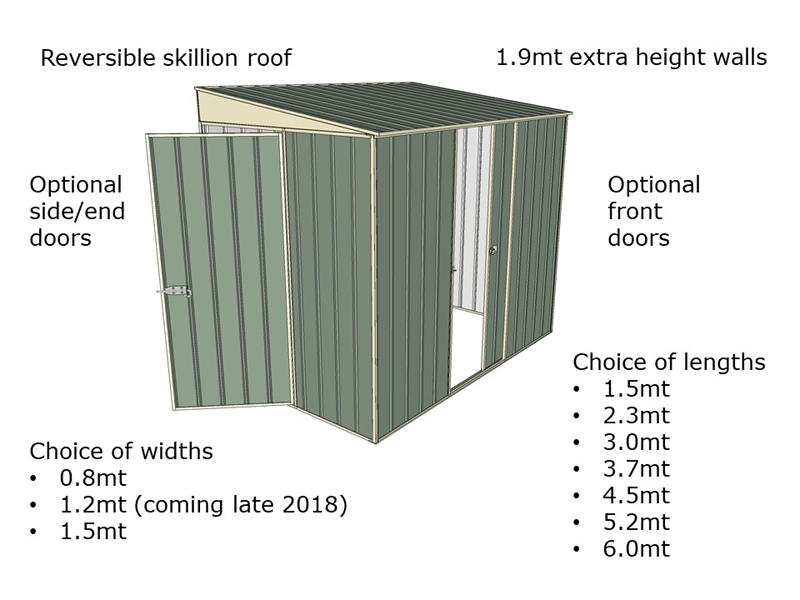 Click here to find out more about our unique garden sheds