Looking to Buy a Garden Shed in Bendigo?
Don't wait weeks, we can get you your shed in as little as 4-5 working days.
When it's time to look for sheds, Bendigo can be a big place. Because most shed companies focus on the metro areas getting exactly what you need can be time consuming and a hassle. We can deliver a garden shed to suit your needs anywhere in Bendigo and suburbs. What's more delivery is free to your door. Our sheds come with simple, clear instructions to help you get them erected in no time. All components are marked with clear, identifiable numbers so it is really hard to go wrong.
Unlike other shed makers who offer a range of 20 - 30 different sheds, we make and stock over 3,000 shed variations. This means you are bound to find a shed that fits your space.
Over 2,000 skillion roof garden shed variations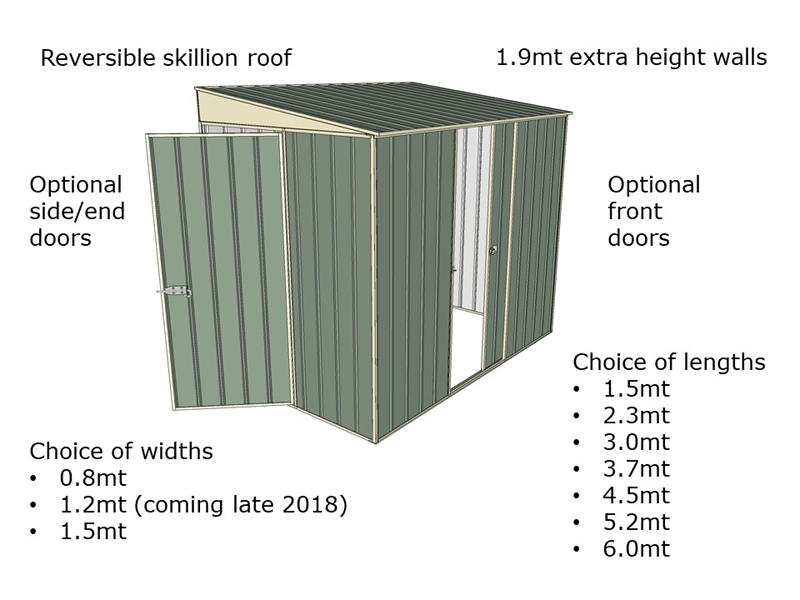 Over 2,000 gable roof garden shed variations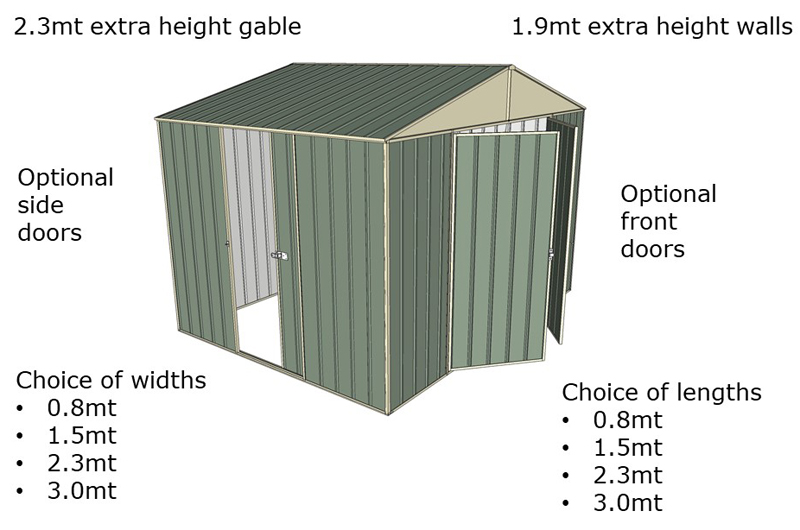 Click here to find out more about our unique garden sheds